Postet av Fekting den 25. Aug 2021
Come and try OSI Fencings introduction class to fencing.
Starting Wednesday 25.08.2020, 18:30 at Athletica Blindern.
The course will continue every Wednesday through the semester.
We will go through the basics of the sport and let you find your inner Zorro!
You only need to bring some training clothes and shoes. Meet up in the reception area at Blindern Athletica.
All participants need to register beforehand due to COVID-19 restrictions.
Press "going" on our Facebook event (
https://www.facebook.com/osifekting
)
or send an email to fektestyret@osi.uio.no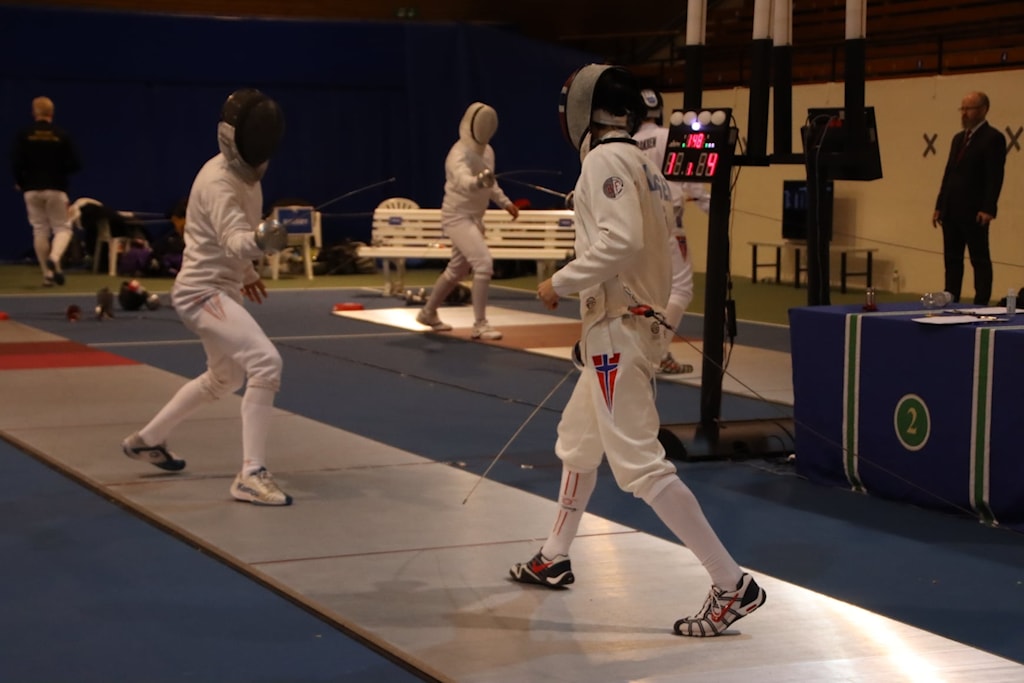 En garde!
---